Custom Fencing Solutions
Welcome to Clark's Fence Builders Inc. it is our goal to provide you with top quality fencing customized to your specific needs. We offer a wide variety of fencing that include wood, ornamental, privacy, vinyl, and chain link just to name a few. Along with new custom installations and post driving we also offer fence replacement and 24 hour emergency repair.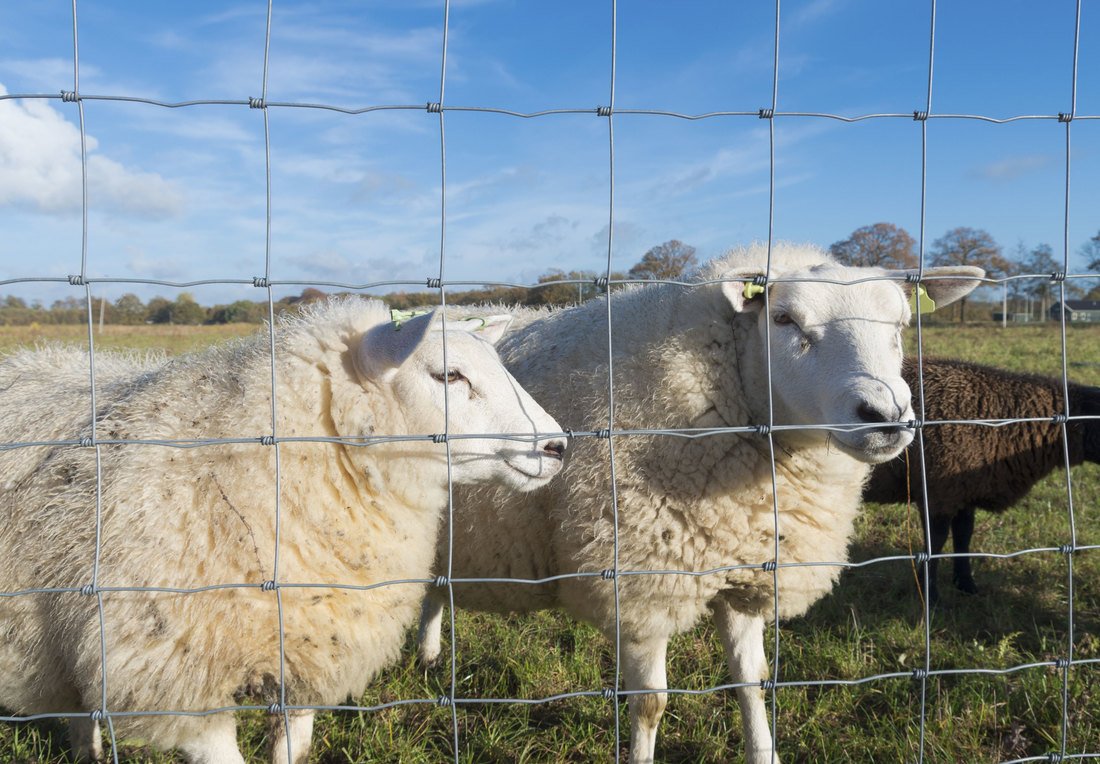 Agricultural
We proudly supply a full range of farm and agricultural fence materials, including split rail, ranch rail, and a variety of woven wire and field fencing options. We also have a variety of electric fence solutions.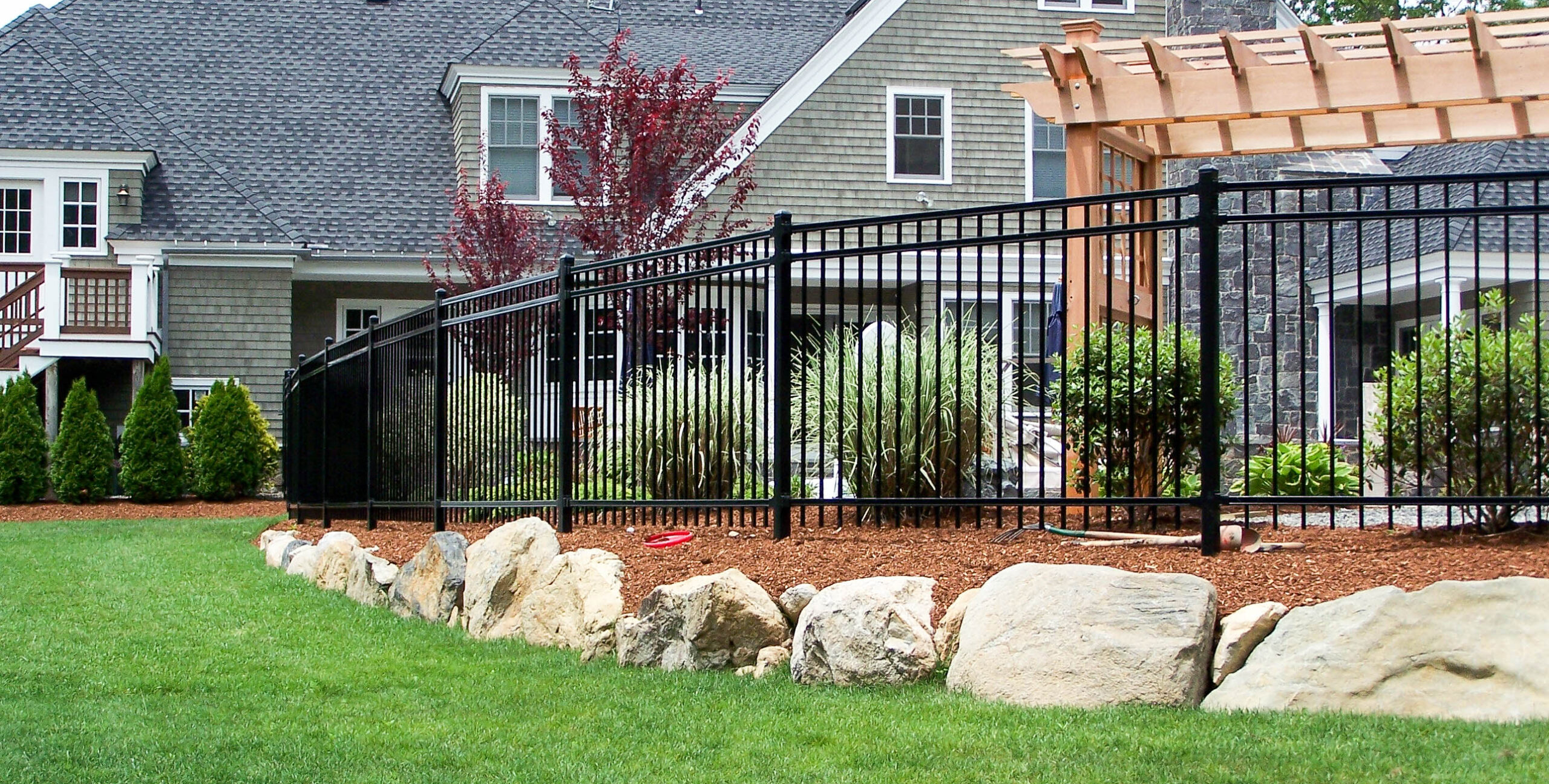 Residential
If your home could use more privacy or safety, adding a fence is the perfect solution for you. With over 20 years of experience building beautiful, custom, durable fences that can greatly increase the value of your property while simultaneously enhancing its curb appeal.
Let's Start Your Next Project
We keep an eye on budgets, stay on top of schedules for timely delivery, and work closely with you to create your vision.